Single Mode And Multimode Fiber
Top-quality Single Mode and Multimode Fiber from China's Leading Fiber Manufacturer - Wholesale Pricing Available
Dongguan Guandi Cable Co., Ltd. is pleased to introduce our range of Fiber Optic Cables that are suitable for both Single Mode and Multimode applications. Our Fiber Optic Cables are manufactured using the latest technology and high-quality materials to ensure superior performance and reliability.

Single Mode Fiber Cables are designed to transmit data over long distances without any loss or distortion. They are ideal for telecommunications, medical facilities, and security applications that require high-speed data transfer over long distances. On the other hand, Multimode Fiber Cables are used for shorter distances and provide high data rate transfer.

We offer a variety of Fiber Optic Cables that are compatible with all standard connectors and can be used for various applications. Our cables are constructed with high-quality materials that ensure durability and longevity under harsh environmental conditions.

Whether you need Single Mode or Multimode Fiber Optic Cables, Dongguan Guandi Cable Co., Ltd. has the expertise and resources to meet your requirements. Contact us today for more information on our Fiber Optic Cables and other products.
Dongguan Guandi Cable Co., Ltd.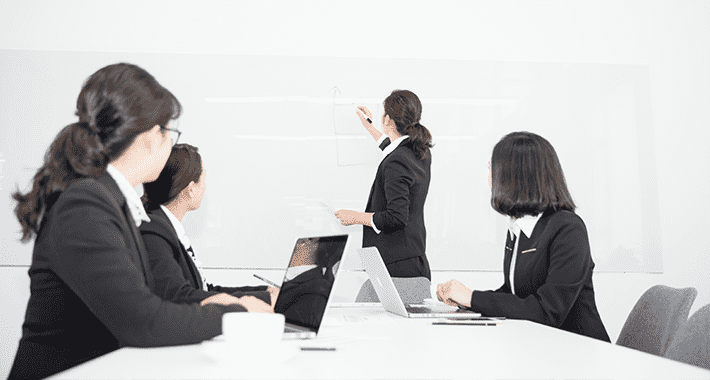 Top Supplier of Single Mode and Multimode Fiber | Wholesale Fiber Optic Cables from China
Reviews
Related Videos
Introducing our latest fiber optic cables; designed in both single mode and multimode options to cater to our diverse clientele. Our single mode fiber optic cables are ideal for long-distance communications, as they have a small core diameter, allowing for single directional transmission of light waves. They have a higher bandwidth compared to multimode fibers, allowing for greater data carrying capacity in communication modes such as Ethernet and Fibre Channel.

Our multimode fiber optic cables, on the other hand, are best suited for shorter distances, typically in enterprises, data centers, and local area networks. They have a larger core diameter, which enables multiple modes of light transmission, resulting in lower transmission speeds with a lower cost.

Our fiber optic cables provide reliable, high-speed communication channels for various applications, including high-speed data transfer, video streaming, and telecom. They are also designed to endure harsh environmental conditions and ensure efficient transmission even in areas with high electromagnetic interference.

With our wide range of fiber optic cable options, you can rely on our products to deliver consistent and fast-paced data transmission, making them a versatile investment for your communication infrastructure. Choose from our single mode and multimode fiber optic cables to boost your network performance and enhance your communication experience!
This single-mode and multimode fiber optic cable is perfect for high-speed data transfers. With its durable construction, you can trust it to last for years.
Mr. Caroline Mao
This single mode fiber is perfect for long distance communication while the multimode fiber is ideal for short distances. Both are easy to install and efficient.
Ms. Coco Chen
Contact us
Ms. sandra shao: Please feel free to give your inquiry in the form below We will reply you in 24 hours