Top FTTH Drop Cable Manufacturer & Wholesale Supplier from China - Your Trusted OEM Exporter
Dongguan Guandi Cable Co., Ltd. offers excellent FTTH Drop Cable that ensures fast, reliable and secure broadband connections. This cable is specially designed to provide high bandwidth internet access to homes, businesses, and other premises. It consists of a central optical filament, which is protected by various layers of insulation and an outer jacket. The design of the FTTH Drop Cable follows international standards set by the ITU and makes it suitable for indoor and outdoor installations.

Our Fiber to the Home (FTTH) Drop Cable is lightweight, flexible and easy to install, making it the ideal choice for FTTX projects. Leveraging advanced fiber optic technology, this cable is capable of providing ultra-fast internet connections of up to 1 Gbps, ensuring reliable and uninterrupted browsing, streaming, and gaming.

Dongguan Guandi Cable Co., Ltd. is committed to delivering high-quality products that meet the demanding needs of our customers. We always pursue innovation and continuously improve our production processes to ensure that our customers receive top-performing FTTH Drop Cables. Get in touch with us for reliable, affordable and high-performance FTTH Drop Cable solutions.
Dongguan Guandi Cable Co., Ltd.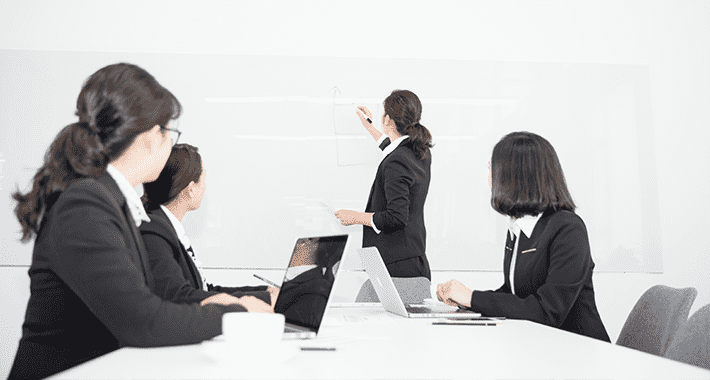 Looking for reliable FTTH drop cables for your fiber optic network? Check out our top-quality options, delivering fast, stable connectivity for all your needs!
Mr. Shanhai Zhang
Great FTTH drop cable for high-speed internet connectivity. Durable and easy to install, delivering reliable performance for your home or office network.
Ms. Wendy Wu
Contact us
Mr. xiujian Yao: Please feel free to give your inquiry in the form below We will reply you in 24 hours