Fiber Optic Home Network: Find the Best OEM Suppliers from China" - Reliable and affordable wholesale manufacturers and exporters for fiber optic home network solutions.
Introducing the latest solution for high-speed home network connectivity – Fiber Optic Home Network by Dongguan Guandi Cable Co., Ltd. This technology offers unprecedented internet speeds and reliability for homes, which makes it an ideal choice for households that rely heavily on data-intensive activities such as online gaming, streaming, and video conferencing.

The Fiber Optic Home Network uses fiber optic cables that transmit data through light instead of electrical signals, resulting in faster and more reliable internet speeds. This technology also has a more extensive bandwidth capacity, which allows a larger amount of data to be transmitted simultaneously.

Dongguan Guandi Cable Co., Ltd. is committed to providing the highest quality products for its customers. Our Fiber Optic Home Network is an excellent and affordable choice for homeowners who need the best internet speed and connectivity. With our state-of-the-art technology, you'll never have to worry about frustrating internet connection issues again. Contact us today to learn more about how you can upgrade to our Fiber Optic Home Network!
Dongguan Guandi Cable Co., Ltd.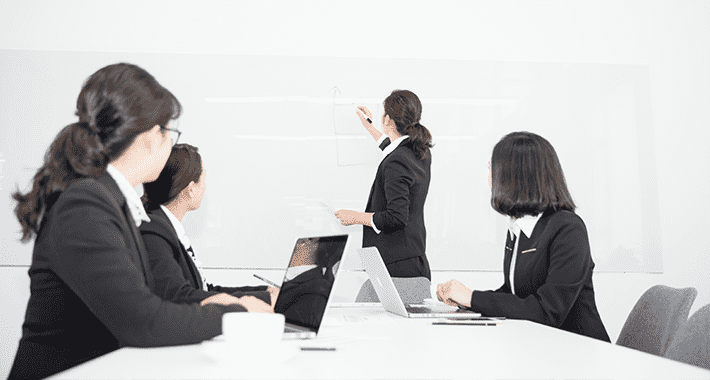 Introducing our state-of-the-art Fiber Optic Home Network, designed with your home entertainment and connectivity needs in mind. With unrivaled speed and reliability, our fiber optic network ensures you enjoy seamless streaming of movies, TV shows, and games on multiple devices without buffering or lagging.

Our Fiber Optic Home Network is easy to install, and our team of experts will guide you through the process, ensuring that you experience minimal downtimes. Besides, maintenance is almost non-existent, meaning that you don't have to worry about the upkeep of the network.

Our fiber optic cables are made of high-quality materials that are resistant to damage, weather changes, and corrosion. You can be assured that your network will remain functional for years, providing your home with unmatched connectivity.

Our Fiber Optic Home Network supports the latest Wi-Fi standards, ensuring that you can connect to the internet from anywhere in your home, including the backyard. You can now enjoy lightning-fast connectivity with no dead spots or weak signals.

In conclusion, our Fiber Optic Home Network ensures that you can enjoy high-speed internet connectivity with minimal downtime, no buffering, and lagging. Get in touch with us today to take your home connectivity and entertainment to the next level.
Upgrade your internet experience with a Fiber Optic Home Network! Lightning-fast speeds, reliable connectivity, and seamless streaming. A game changer!" #productreview #homenetwork #fasterinternet
Mr. James Wang
Upgrade your home network with fiber optic technology! Experience lightning-fast internet speeds and reliable connectivity with Fiber Optic Home Network.
Ms. Lisa Wu
Contact us
Mr. Kison Wang: Please feel free to give your inquiry in the form below We will reply you in 24 hours